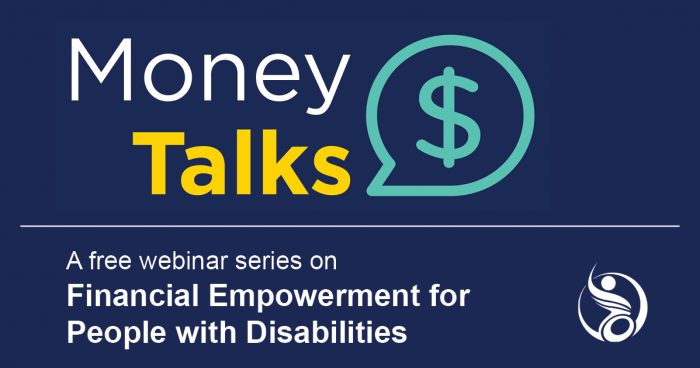 Wednesday, November 18
11:30 am – 12:15 pm
Achieving a Better Life Experience (ABLE) gives families and individuals an opportunity to talk about money issues and set goals. The creation of the ABLE savings program in 2014 was a monumental win for people with disabilities. For the first time ever, people with disabilities had a safe way to save without jeopardizing their benefits. Diana Fishlock of the Pennsylvania Treasury Department will discuss some of the details of Pennsylvania's ABLE program, and Dr. Josie Badger and Susan Tachau will share their first-hand experiences with using ABLE accounts.
Join us to learn about:
Eligibility requirements for opening an ABLE account in Pennsylvania;
Advantages of investing in an ABLE account;
Real life experiences with using your ABLE account;
What you can purchase with your ABLE savings;
Insider tips for making large purchases (home, vehicle, vacation), and;
Setting up ABLE investment strategies for your goals.
Learn more and register here.
For questions or help with registration, please contact Megan Bolin at 888-744-1938.
Join us and gain the tools you need to have an impact.
Each Money Talks webinar hosted by the Pennsylvania Assistive Technology Foundation will provide information and resources to handle the unique financial issues that impact individuals with disabilities, including new challenges that have arisen as a result of the COVID-19 pandemic. If you are a person with a disability, a family member of someone with a disability, an advocate, an educator, or a service provider, this series is for you. Each session will be fully accessible, and recordings, transcripts, and slides will be made available.
Pennsylvania Assistive Technology Foundation
Toll Free Voice: 888.744.1938
Voice: 484.674.0506
Fax: 484.674.0510
Email: patf@patf.us