Integrated Telework Policies: A Practice to Benefit All Employees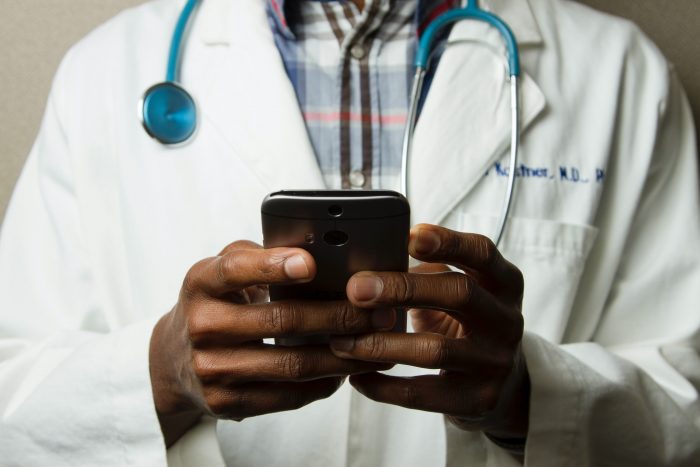 Throughout the COVID-19 pandemic, telework became part of the "new normal" for many employees in businesses of all sizes. Across the nation, it enabled people to continue to perform their duties from home or other approved worksites. It also prompted many employers to assess their telework policies and practices, with an eye toward the post-COVID-19 era.
Generally, telework is offered at an employer's discretion, but for some employees, it may be considered a reasonable accommodation under disability nondiscrimination laws. Therefore, it's advisable for employers to adopt an integrated telework policy applicable to all employees, including employees with disabilities, in order to prevent confusion and inefficiency.
To help employers establish such policies, the ODEP-funded Employer Assistance and Resource Network on Disability Inclusion (EARN) recently published a policy brief, "Adopting an Integrated Telework Policy for Employees With and Without Disabilities."
This brief clarifies the relationship between a general telework policy and a disability-specific telework policy and presents a framework for adopting policies related to telework as a reasonable accommodation. It also features links to relevant resources and checklists for employers to follow when developing or evaluating their telework policies for maximum effectiveness, now and in the years to come.
To learn more, download the brief or visit the EARN website.