Interactive Workshop: Attract & Retain Great Direct Support Professionals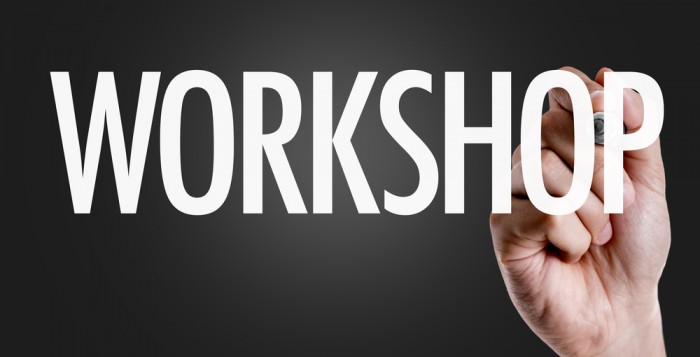 Our friends Scott and Craig de Fasselle from Blitz Media are hosting a two-day workshop to help your agency become a "DSP Magnet."
We have hosted several webinars and most recently half-day workshops with Scott and Craig, and have had very positive feedback from the participants! If you missed the previous opportunities, or want more, here is your chance.
Are you sick of the vicious cycle of recruiting, hiring, & turnover?
Want to attract & retain great Direct Support Professionals?
You can find & keep Direct Support Professionals using free approaches. When you attend the DSP Magnet workshop, you'll learn how you can…
Fix the common mistakes in template job posts and applications that drive away applicants
Prevent people that no call / no show for interviews
Make free changes to your onboarding and training to reduce turnover
Keep the culture positive so it does not suddenly turn toxic
Online workshop details:
Tuesday, August 11 & Wednesday, August 12
9:00 am – 12:30 pm Eastern
Watch this video from Scott de Fasselle of Blitz to learn what you'll get from the workshop