Invitation to Apply for the Capacity Building Institute (Year 5)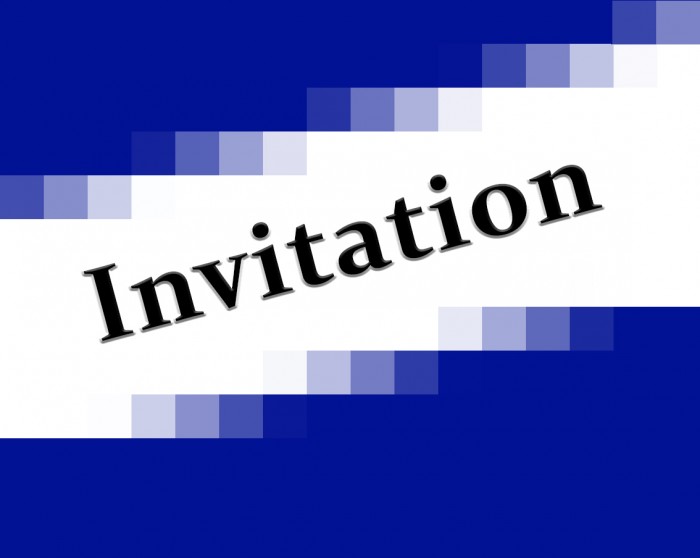 ODP Announcement 21-011 serves as an invitation to interested parties to apply for the Capacity Building Institute (CBI). Directed by Dr. Greg Cherpes, Office of Developmental Programs (ODP) Medical Director, and Dr. Beth Barol, CBI offers the opportunity for a select group of professionals to come together to learn with a faculty of national experts and speakers. CBI training is presented by the co-directors of the institute in conjunction with an array of highly experienced practitioners and innovators in the field.
The Capacity Building Institute offers an in-depth learning opportunity to professionals across the entire service partnership, including direct support staff and supervisors, supports coordinators/case managers and supervisors, agency trainers, managed care organizations, behavior specialists, psychiatrists, professional counselors and therapists, and dual diagnosis treatment teams. CBI participants represent a wide range of agencies, including direct support providers, supports coordination, state hospitals, state centers, adolescent residential treatment facilities, autism supports, education, resources and training centers, administrative entities, and the health care quality units.
The Capacity Building Institute Year 5 will meet twice a month from 9:00 am – 3:00 pm beginning in April 2021 and ending in December 2021. Information on how to express interest in participating, sessions, and requirements are detailed in the announcement.