IRF Quality Reporting Training Registration Now Open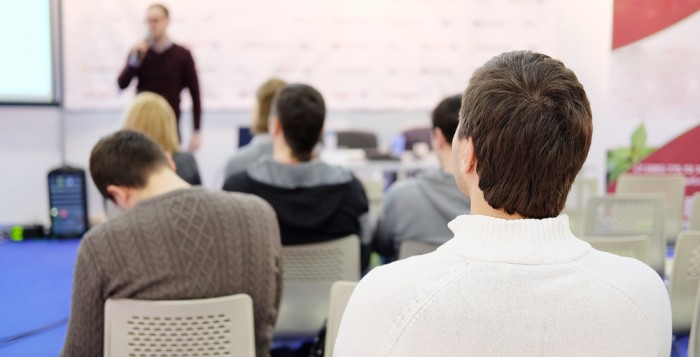 Registration is now open for providers interested in attending a free two-day, in person training session on the inpatient rehabilitation facility quality reporting program (IRF QRP). The session, scheduled for Wednesday, May 9 –  Thursday, May 10, 2018 in Baltimore, MD will be hosted by the Centers for Medicare and Medicaid Services (CMS).
The primary focus of this "Train-the-Trainer" event will be to provide those responsible for training staff at IRFs with information about IRF QRP changes and updates to the Inpatient Rehabilitation Facility–Patient Assessment Instrument (IRF-PAI) v. 2.00, effective October 1, 2018. Topics will include information on new items, including those associated with the drug regimen review quality measure. Presenters will also discuss resources available on the CMS website, support available through the IRF help desks, public reporting, and use of reports to aid providers in better understanding the IRF QRP.
Additional information, including the registration page and agenda, is posted on the CMS website. Interested providers are encouraged to register as soon as possible as the in-person training is limited to the first 200 people on a first-come, first-served basis.
The training will not be available via webcast, but will be available via a link from the IRF QRP training web page after the training has completed.