IRRC Disapproves DDAP's Recovery House Regulations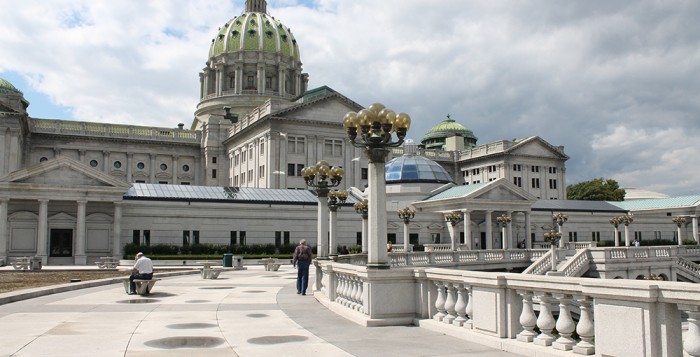 In its July 15 public meeting, the Independent Regulatory Review Commission (IRRC) disapproved the Department of Drug and Alcohol Programs' recovery house regulations for licensure in a 4-1 vote. Earlier in the week, the Office of Attorney General and House and Senate committees approved the regulations.
DDAP intends to revise the regulations to respond to IRRC's concerns and resubmit the regulatory package as soon as possible. The latest draft of the regulations are available on IRRC's website.