Join in the National Disability Employment Awareness Month Celebration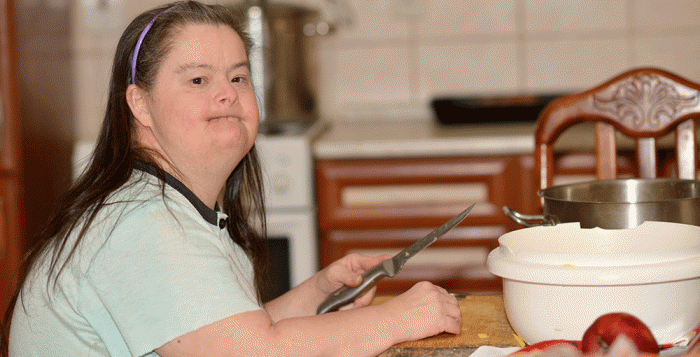 This year, the Administration for Community Living (ACL) is celebrating National Disability Employment Awareness Month with a focus on the work of their National Institute on Disability, Independent Living, and Rehabilitation Research.
Employment Innovation: Improving Work for People with Disabilities
This virtual event will highlight the past, present, and future of research to advance employment opportunities for people with disabilities. The agenda includes remarks by ACL Administrator Lance Robertson and features presentations and panel discussions featuring NIDILRR grantees.
Wednesday, October 28, 2020
12:00 pm – 5:00 pm (EDT)
Space is limited – register now to reserve your spot and to receive instructions for joining the event! Registration closes October 26.
The event will include real-time captioning and American Sign Language remote video interpreting, and presentation slides will be emailed to attendees prior to the event. If you need other accommodations, or have any difficulties registering, please send to this email.