Join RCPA to Discuss Moving Beyond the Carve-out/Carve-in Debate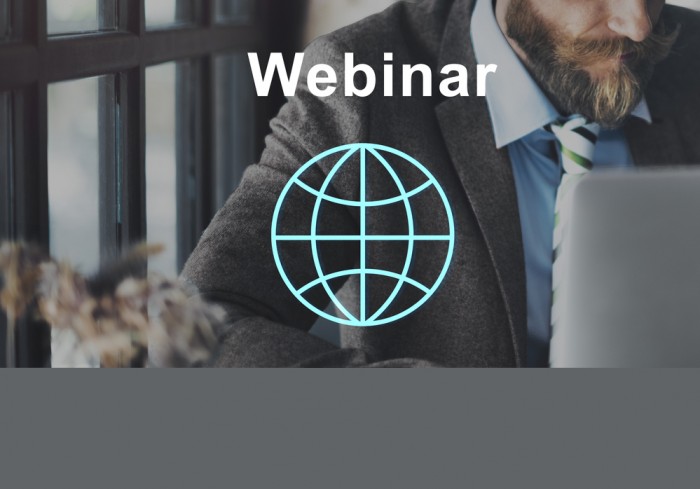 RCPA is pleased to offer this webinar on Tuesday, January 25, 2022, at 1:00 pm to discuss moving beyond the Carve-out/Carve-in debate.
In an age of integrated care, specialty behavioral health care matters. For more than two decades, the debate of what to do in Medicaid managed care with physical health care (PH) and behavioral health care (BH) centered on the question: should a state carve-out BH from PH managed care contracts or carve-in BH to PH managed care contracts? This presentation will focus on the most current answers to that question. Please register here if you have not registered yet for this event.
Presenters include:
Panelists will review:
Pennsylvania's Behavioral HealthChoices;
Discuss managed care models utilized in other States; and
Asses how the debate is changing from carve-out vs. carve-in to a focus on contractual standards and accountability.
Achieving whole-person care and addressing social determinants of health by doing specialty behavioral health care directly through various Medicaid managed care approaches will be considered. While there will be an opportunity to ask questions at the time of the presentation, we encourage you to submit questions in advance to Tina Miletic.
Please register here to attend this webinar. We look forward to your participation!