KEPRO to Administer Supports Intensity Scale (SIS) Assessments for ODP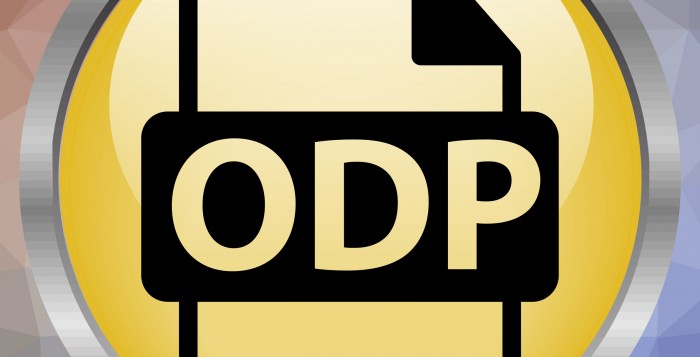 The Office of Developmental Programs (ODP) has announced that the current agreement with Ascend, A MAXIMUS Company for the administration of SIS assessments to individuals who receive ID/A services, will expire on September 30, 2018. In order to provide uninterrupted needs assessment services, ODP will be utilizing KEPRO to administer the SIS assessments beginning October 1, 2018. KEPRO will be utilized on an interim basis until ODP is able to finalize a procurement for needs assessment services.
KEPRO will begin contacting individuals and respondents to schedule SIS assessments starting in August 2018. Ascend will continue to schedule and administer assessments through September 30, 2018. KEPRO will be holding in-person informational sessions at multiple locations throughout Pennsylvania in the near future.
KEPRO can be reached via email. If you have any questions regarding this announcement, please email them here.