Kinship Caregiver Navigator Program: House Bill 2133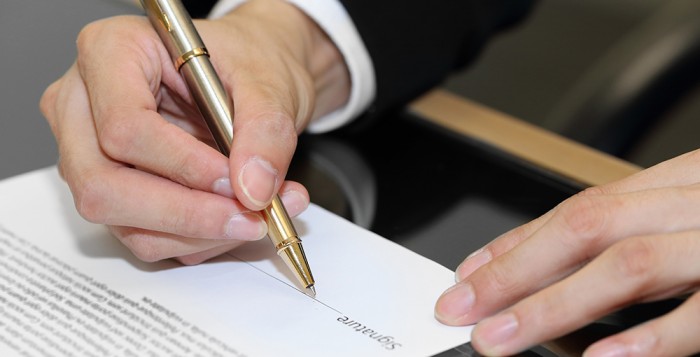 Thank you to our friends at Pennsylvania Partnerships for Children (PPC) for sharing this very important announcement and opportunity with us!
House Bill 2133 was introduced at the same time that a Grandparents Raising Grandchildren Caucus was created, with over two dozen members signing on in support as co-sponsors. The legislators will work together to learn more about challenges that these caregivers face and collaborate on legislation that will help. The House is now out of session until the week of April 9. The bill could move as early as that week!
What's Next
Show your support for the Kinship Caregiver Navigator Program by signing your organization onto PPC's sign-on letter here.
PPC is working to collect the names of organizations who support HB 2133 and will be sending a joint letter to the House to express our support.
If you support HB 2133, please have your organization sign on to the letter here.