L.E.A.D. the Way to Healthy Relationships — Workshops on August 1 and August 9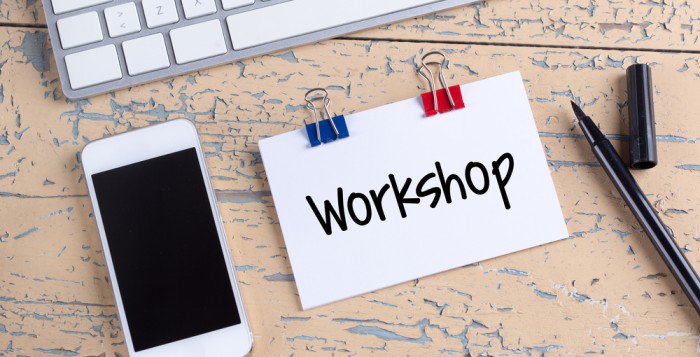 The PA Family Network invites you to attend this free workshop:
Monday, August 1, 2022
6:00 pm – 8:00 pm
Tuesday, August 9, 2022
6:00 pm – 8:00 pm
Join PA Family Network Advisors as we plan and problem solve for your loved one with intellectual disabilities and/or autism to have successful relationships. In addition, we are now requiring registration through the same Zoom link prior to the workshops.
See the flyer for more information, including registration instructions.