Maximizing Employer Engagement Webinar
It's always worth celebrating when someone is placed in the right job, but the depth of the employer relationship doesn't need to stop there! True engagement with business partners can take advocacy and experience and turn it into real social change. Learn how to find mutual mission matches with businesses in your community and how it can lead to deeper levels of support for you and for their businesses as well.
RCPA Members are invited to attend this FREE webinar Thursday, June 24, 2021 from 2:00 pm–3:30 pm. Register here.
Presented by Jeannine Pavlak, CEO of New England Business Associates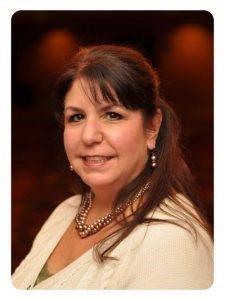 As a part of the NEON project, RCPA is offering this webinar presented by Jeannine Pavlak. Pavlak is the President and CEO of New England Business Associates (NEBA), a community provider known nationally and internationally for its work in the supported and community-integrated employment field. She holds a Master of Science degree in Nonprofit Management and has 32 years of practical experience in designing, planning, evaluating, and delivering individualized employment services for people with significant disabilities. Pavlak is a Subject Matter Expert (SME) with the NEON Project through the Office of Disability Employment Policy.