Meeting Planned for HCBS Providers to Discuss CHC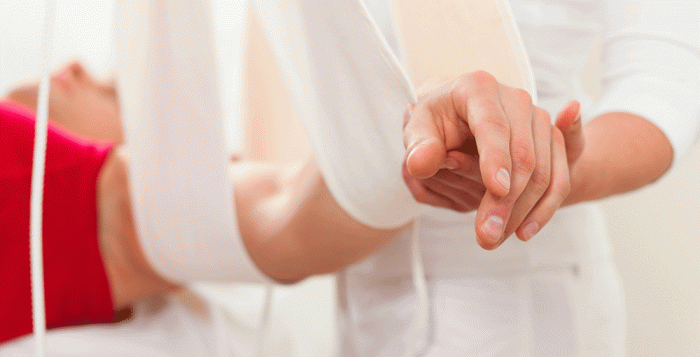 The Departments of Human Services and Aging have extended an invitation for Managed Care Organizations (MCOs) and Home and Community-based Service (HCBS) providers to convene to discuss Community HealthChoices (CHC). The purpose of the meeting is to begin the conversation between the MCOs and providers, as the transition from fee-for-service to managed care begins.
The meeting has been scheduled for Wednesday, November 4, 2015, from 1:00 to 3:00 pm at the Radisson Hotel located at 1150 Camp Hill Bypass, Camp Hill, PA 17011.