Member Resources Requested for PA VETCONNECT Program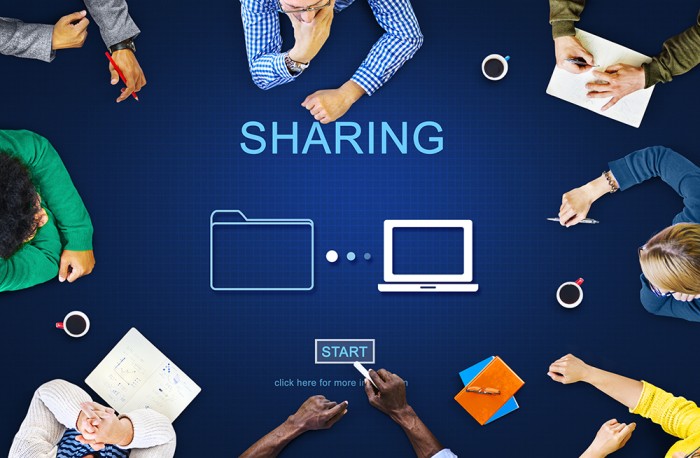 Recently, the Pennsylvania Department of Military and Veterans Affairs (DMVA), Bureau of Programs, Initiatives, Reintegration, and Outreach reached out to RCPA to share information with members about PA VETCONNECT, which is an exciting new regional outreach initiative. Members can assist with this program by sharing resources and/or services that can assist a veteran in need.
Pennsylvania is home to nearly 800,000 veterans – the fourth largest veteran population in the nation. The DMVA recognizes that they are only one player of a vast network of organizations that are necessary to successfully serve these veterans. While DMVA – through its Office of Veterans Affairs (OVA) – provides a number of programs and benefits for veterans, there are still areas for which they do not have formal programs such as unemployment, homelessness, mental health issues, post-traumatic stress disorder (PTSD), and traumatic brain injury (TBI). DMVA hopes to address these gaps through creative inter-agency coordination and community partnerships.
The first phase of PA VETCONNECT encompasses a three-and-a-half-year rollout that began in December of 2018. During the first six months of this phase the concept was developed, requirements were documented, vision & mission statements were defined, initial stakeholders were identified, a focus group was engaged, and regions were established across the Commonwealth. DMVA-OVA looked at current processes to determine the most economical approach to accomplish this goal. To that end, three employee positions were repurposed and/or roles were redefined to administer and implement PA VETCONNECT.
By dividing the Commonwealth into five regions, DMVA will be better able to identify and create partnerships with local community resources and providers that can serve veterans and their families. This includes resources that are not traditionally thought of as veterans' services or programs. Once identified, the information on the service provider can be entered into a resource database that will be made available to County Directors of Veterans' Affairs, Veteran Service Officers & Specialists, and any other veterans' advocates for quick and easy reference.
DMVA-OVA further scrutinized its business plan and found cost saving measures to make several operational functions run more efficiently. The monies realized from the noted cost savings measures, as well as small cuts in other areas, created enough funding to support the hiring of the first five regional personnel for fiscal year 2019/2020. Moreover, DMVA will look at existing department owned facilities or partnerships with sister agencies to house regional personnel so as not to incur additional facility expenses.
Regional Program Outreach Coordinators (RPOCs) will be the "boots on the ground" individuals who will support the outreach team throughout the region, and establish and maintain working relationships with community leaders and local/regional organizations, Veteran Service Organizations, local/county/state government agencies, and other community partners, to gather information and identify resources to facilitate the delivery of services to veterans and their beneficiaries.
One of the elements of this project is a unique Information and Referral (I&R) database that provides those who serve veterans with the names, contact information, and basic overview of organizations that have resources to address veteran-specific needs. This database will eventually contain thousands of organizations throughout the Commonwealth that have the resources to assist veterans' needs. With a county system already staffed by County Directors of Veterans Affairs, and a vast network of nonprofit organizations at their disposal, this I&R database will have the flexibility to connect veterans, service members, and their dependents to the programs and services they need regardless of the municipality, county, or region where they reside. Through this tool, advocates can more easily assist veterans in locating organizations or resources throughout the state that offer programs and services geared to their specific needs (Note: It is not the intent that advocates would simply hand the veteran or family member a printout of available resources. They believe the best practice would include working with the veteran or family member to find the appropriate resource or service by contacting the service provider, setting up appointments, arranging transportation, etc.).
The DMVA realizes that there is no way a program of this magnitude can be successful without the cooperation of our community partners, especially those who are on the ground level and work every day to improve the lives of veterans. The information and referral tool will roll out in phases, with the first quarter of 2020 targeted for a full statewide rollout.
Members can further assist in this project by completing the Resource Application to self-report. Members should note that the service provided need not consist of veteran-specific assistance or services; you would just need to provide services a veteran might need. Contact Melissa Dehoff, RCPA Rehabilitation Services Director, with questions.