Message from National Council: Surgical Face Masks Still Available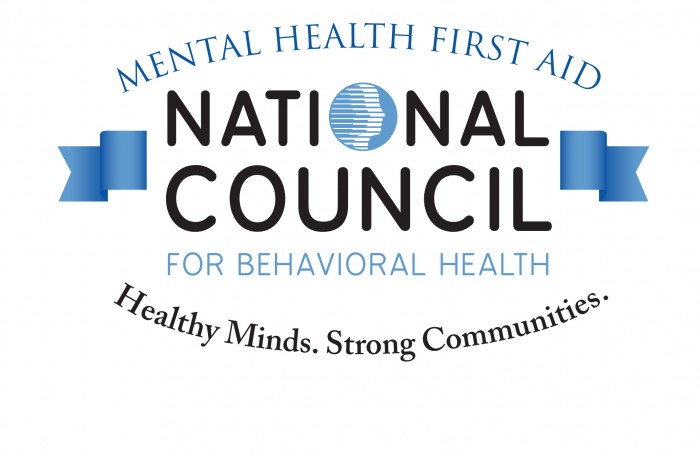 Good Morning,
Here at the National Council we work to support the behavioral health community through advocacy, information exchange, resource development and even the acquisition of material goods for those in need.
If you need medical face masks, we still have a limited supply available for purchase. These masks come in batches of 200 and are being sold "at cost," with shipping charges included. Secure your order today!
We expect these to ship within three working days of receiving your order. All masks will be shipped via UPS ground.
If you have any questions, please email Orders@TheNationalCouncil.org and we will be happy to help.
Thank you,
The National Council for Behavioral Health