MLTSS Subcommittee Meeting Scheduled for June 1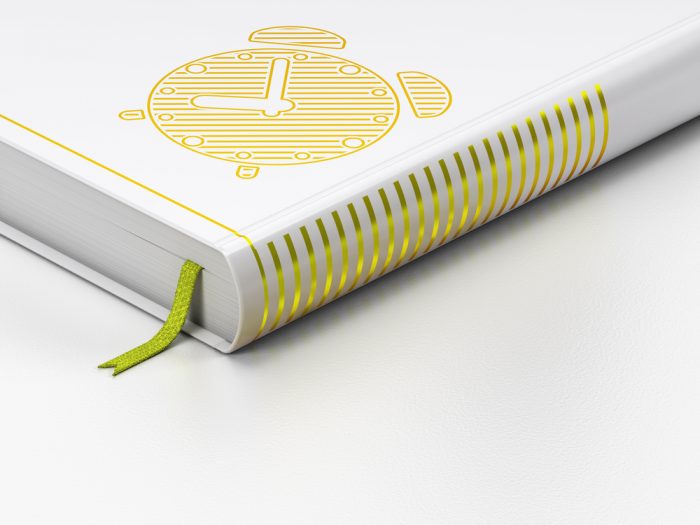 The next Managed Long-Term Services and Supports (MLTSS) Subcommittee meeting is scheduled for June 1, 2022, from 10:00 am – 1:00 pm. The meeting will be held via webinar. Individuals that wish to participate should register prior to the meeting date.
For those participating via telephone, the dial-in number is 415-655-0052, with access code 498030891#.