Home
Policy Areas
Moderated Panel Discussion to Examine Syringe Services Programs
Moderated Panel Discussion to Examine Syringe Services Programs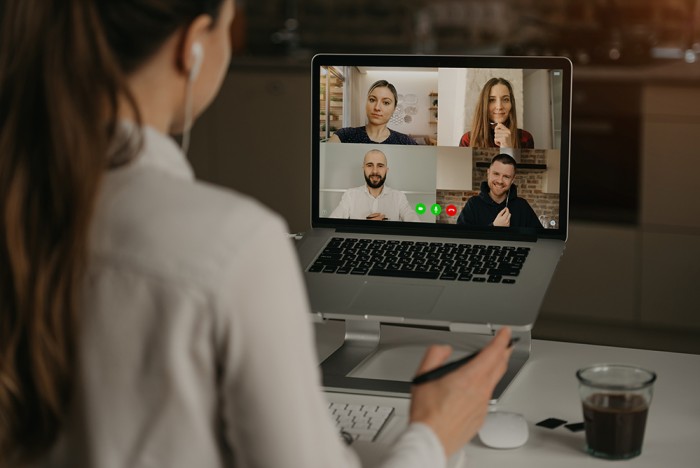 As part of the "Promoting Community Mobilization for Harm Reduction" webinar series, Vital Strategies and University of Pittsburgh's Program Evaluation and Research Unit (PERU) will present a facilitated panel discussion called "Syringe Services Programs — Reducing Harm and Building Public Health Equity" on Thursday, May 6, 2021 from 1:30 pm–3:00 pm.
Panelists will discuss the history, modalities, policies, and implementation of syringe services programs in communities. Panelists include:
Roseanne Scotti, JD: Senior Technical Advisor, Syringe Access Services, Pennsylvania Department of Health
Melinda Zipp: Director, Lancaster Harm Reduction Project
Aaron Arnolds, MPH: Executive Director, Prevention Point Pittsburgh
Brooke M. Feldman, MSW: President, Sparking Solutions LLC
James B. Struzzi II: Legislator, Pennsylvania House of Representatives — 62nd District
Register for the webinar here.