National Council of SourceAmerica Employers (NCSE) Shares Position Statement Regarding 14(c) Program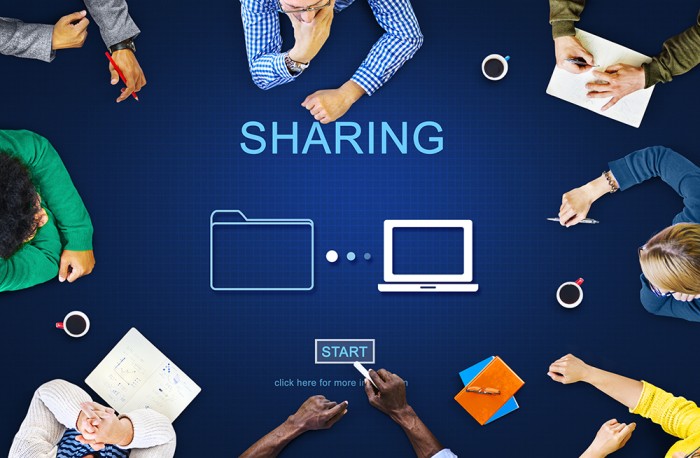 During the development of this document, much thought and consideration was given to the individuals and the family members most impacted by the modernization of and transformation away from this program. There is an overarching need to maintain employment and related options that will compliment or enhance existing programs and services until more robust solutions are in place.
The NCSE Executive Committee has shared our position statement regarding the elimination of Section 14(c) of the Fair Labor Standards Act (FLSA).