National Council Request for Information Needed to Get Funds Directly to Providers Due Tomorrow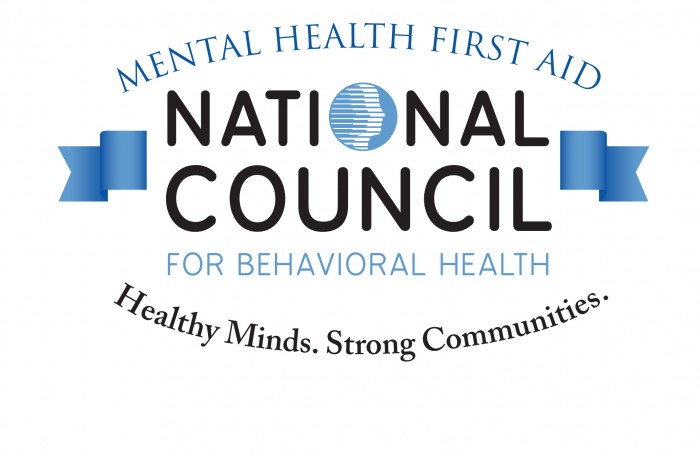 National Council is gathering the information via a secure portal, which will be sent to HHS. It is hoped that HHS will use this information in the way that they provided funding directly to skilled nursing facilities via their bank accounts (instead of allocating funds to the state Medicaid agency, for example).
National Council believes this information will be very important in the dissemination of HHS funds to Medicaid providers. National Council is hopeful this action will encourage them to make payments directly to providers, again, as they have with the $4.9bn to skilled nursing facilities.
It is, of course, up to provider comfort whether or not they participate. National Council hopes to collect this information via the portal by tomorrow, May 29.
---
Dear Member,
We realize some of you thought our email yesterday was a scam or a phishing attempt. Rest assured, it was not a scam. But we apologize if we caused confusion in our attempt to convey important information about our time-sensitive effort to unlock money from the Department of Health and Human Services Provider Relief Fund.
As we search for ways to help you withstand the brutal economic impact of the COVID-19 pandemic, we are using every tactic we can think of to obtain federal funds for you. Our current effort to tap into the HHS Provider Relief Fund requires a coordinated effort, but this strategy will not put your organization at risk.
HHS has to make payments directly to providers and to facilitate this we are coordinating a broad effort to request money from the Relief Fund, following the approach used by a coalition of nursing homes, which is now receiving $4.9 billion from the Fund.
To clarify, we have established a secure portal to accommodate the effort to gather information. ALL INFORMATION SUBMITTED TO THE SECURE PORTAL will be kept confidential.
Why are we doing this now? Because the federal government is currently determining how to target Medicaid providers to receive a portion of the remaining unallocated COVID-19 Provider Relief Funds. In other words, the money is available. And we want to do everything we can to position you to receive this funding.
There is no obligation to participate, but if you choose to participate, we respectfully request that you upload the following information to this secure data collection portal: https://learningcommunities.secure-platform.com/a/solicitations/1140/home
1. TINs
Medicaid enrollment numbers (calendar year 2019)
Medicaid 2018 and 2019 revenue(from all sources of Medicaid revenue in these calendar years)
Total Revenue 2018 and 2019
Bank account/routing number
The National Council will submit the information collected on the secure, external site DIRECTLY TO HHS. THE DATA WILL NOT BE RETAINED.
If you wish to participate, please complete and submit the form no later than Friday, May 29, 2020. Questions? Email policy@thenationalcouncil.org and please note that this request is separate from current HHS efforts to collect additional information from prior CARES funding recipients. Submitting your information is not a guarantee that you will receive HHS funding.
I hope that helps clarify our intent, and please accept my apologies for any confusion we caused. Perhaps in our haste to unlock this vital funding we failed to provide the fullest picture possible or anticipate your concerns.
Please remember we always have your best interests at heart.
Sincerely,
Chuck Ingoglia
President and CEO
National Council for Behavioral Health