OCDEL: Early Intervention PROMISe Claims Filing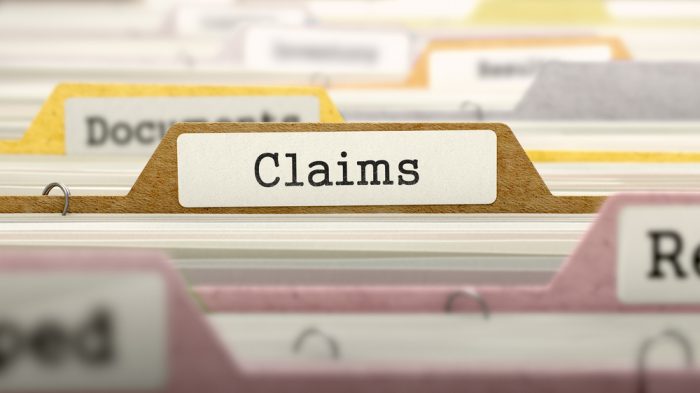 In an effort to assist Infant/Toddler Programs and their contracted EI service providers to clear suspended claims from the PROMISe™ system, the Office of Child Development and Early Learning (OCDEL) has released guidance on the procedures for Early Intervention claim filing. Correct billing practices require adherence to correct filing procedures and time limits. All relevant information and instructions can be found in the PA PROMISe™ Provider Handbook for the 837 Professional/CMS-1500 Claim Form.
Time Limits for Claim Submission
DPW must receive claim forms for submissions, resubmissions, and adjustment of claim forms within specified time frames; otherwise, the claim will reject on timely filing related edits and will not be processed for payment.
Service providers (including service coordination entities) are required to submit original claims within 180 calendar days of the initial date of service. Claims which are received within 180-days of the date of service and subsequently denied may be resubmitted up to 365 calendar days from the original date of service.
Suspended Claims/180-Day Exception Request Process
ALL claims that are past the 180- or 365-billing day cycle AND directly associated to a reported PELICAN-EI systems issue are to be billed electronically through the PROMISe system. The claims filed will result in a "suspended" status. These suspended claims will be manually reviewed and approved by a Bureau of Early Intervention services staff member.
Approval of these suspended claims will require additional information submitted by the provider to the BEIS office via email. The email contents must include the following:
Provider name
MCI for the child
PELICAN-EI systems issue description and Help Desk Call Number
If the claim was suspended because it was past the filing limit and unrelated to a PELICAN-EI systems issue, you will need to provide an explanation for the delayed billing. Providing an explanation for the delayed billing will not automatically result in the claim being approved for payment. Each claim will be reviewed individually and considered for approval.
It is the responsibility of the billing entity to follow the requirements for timely billing as outlined in the PROMISe™ manual. Claims which have a suspended status will be denied unless the above procedures have been followed.
If you have any questions, please contact RCPA Children's Policy Director Jim Sharp.