OCDEL One-Day Free Conference on Family Engagement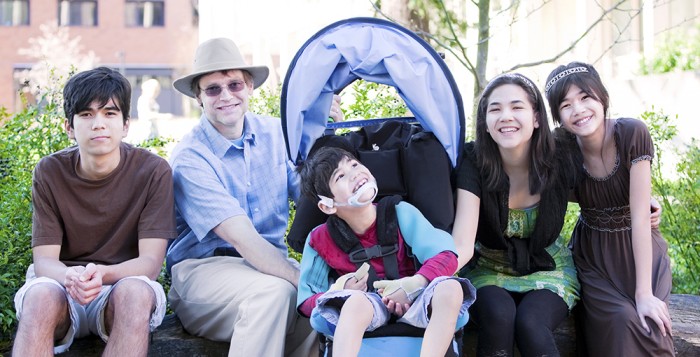 The Office of Child Development and Early Learning (OCDEL) is offering two opportunities to attend a free conference in Harrisburg and in Scranton this November. The conference is open to stakeholders who focus on services for prenatal through third grade.
The conference will be held in:
*Act 48, PQAS, and Infant/Toddler credits are offered.