OCYF Offers FREE, CLE Eligible ABA Training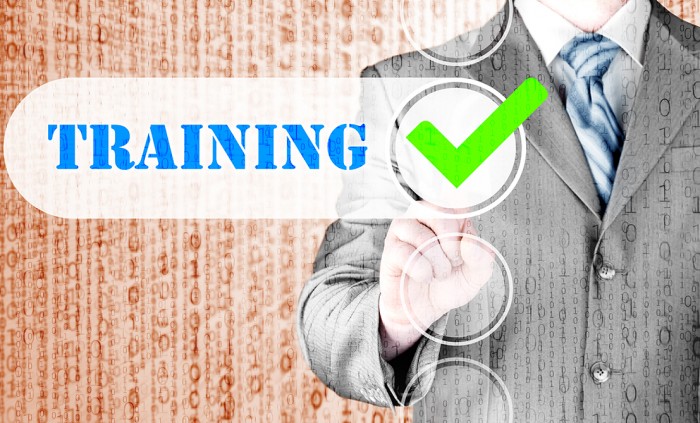 On Thursday, August 6 at 10:00 am, The Office of Children, Youth & Families (OCYF) will offer a free American Bar Association (ABA) webinar on Adolescent Brain Science and Authentic Youth Engagement, presented by the ABA Center on Children and the Law, Pennsylvania Department of Human Services, Office of Children, Youth and Families and Pennsylvania Children and Youth Administrators.
Participants will learn about the science of adolescent brain development, gain an understanding of the importance of authentic youth engagement from a youth perspective, and receive tools and resources to help incorporate brain science into practice.
This webinar is free to all participants and is eligible for up to 1.5 hours of Continuing Legal Education credits. See this link for more details. Registration is required and may be completed here.