ODP Adult Autism Waiver (AAW) COVID-19 Update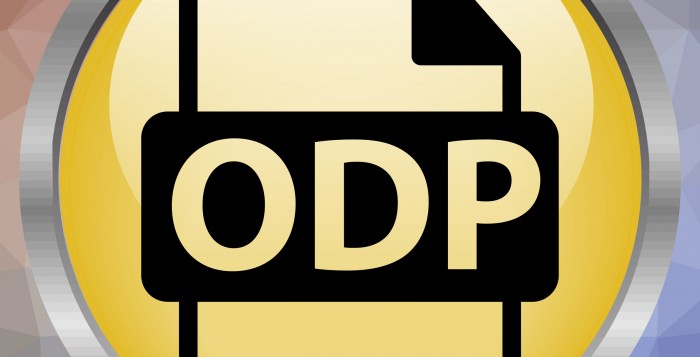 This meeting will provide updates on COVID-19 activities, answer questions, and offer support. These meetings are held for all Office of Developmental Programs (ODP) providers of Adult Autism Waiver (AAW) services. The virtual office hours (VOH) start with an overview of any new ODP announcements and also include a) highlights of new practices, b) a review of topics and questions sent in advance, and c) a discussion of any concerns that have come up within the past few weeks. Providers will be able to ask questions directly of AAW Regional Office (RO) representatives.
Please register for this session here.
February 8, 2021
10:00 am – 11:30 am
Virtual office hours (VOH) provide attendees with an opportunity to interact and ask questions related to a specific topic. They occur one time and are not recorded or posted on MyODP.
Preregistration is required. Please use the link above to register for the session. Once registered, you will receive an email with instructions describing how to participate, including a new link to join the session. You can join the audio portion of the webinar by telephone or computer.
For questions, please email this contact.