ODP Announcement Regarding Transition of Individuals Into a Nursing Facility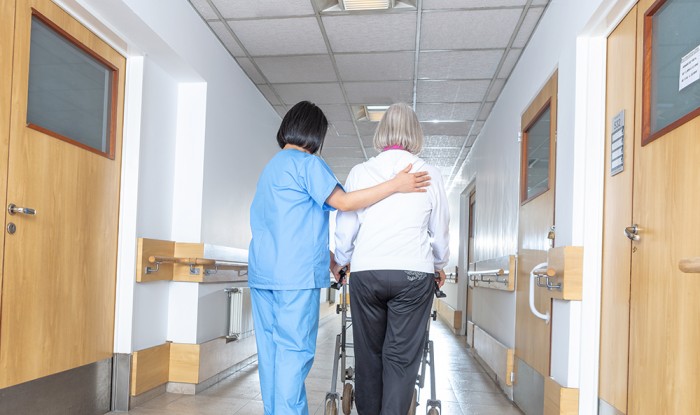 ODP Announcement 22-039 describes actions the Administrative Entities (AEs) and Supports Coordination Organizations (SCOs) must take when an Office of Developmental Programs' (ODP) waiver or base participant is admitted to a Nursing Facility (NF) to ensure a coordinated transition to Long-Term Care (LTC) services and prevent service interruptions.
When an ODP waiver participant (Adult Autism, Consolidated, Community Living, or Person/Family Directed Support) is identified for NF admission, he or she will transition from the ODP waiver to Community Health Choices (CHC) for their Long-Term Services and Supports (LTSS). Nursing services are started the day of admission into the NF, ensuring health and safety. The individual must begin to receive CHC services on the day he or she is admitted to the NF. Individuals cannot be dually enrolled in CHC and an ODP waiver. The AE, county MH/ID program, and/or SC will assist the individual in transitioning to the NF and move the participant into reserved capacity for their ODP waiver.
Enrollment in an ODP waiver or base services in HCSIS prevents the CHC from enrolling the individual in LTSS in eCIS; therefore, the AE must end date the waiver or base enrollment in HCSIS prior to the CHC enrollment date in eCIS/CIS to avoid overlap.
Please review the announcement for further guidance.