ODP Announces Listening Sessions for Families and Self-Advocates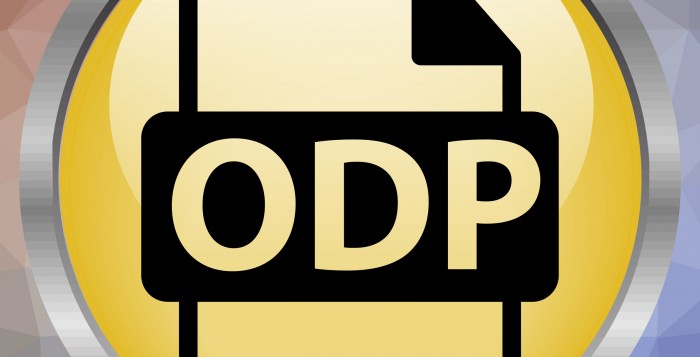 ODP Acting Deputy Secretary Kristin Ahrens, along with the PA Family Network and Vision for Equality, invite self-advocates and their families to attend one of several meet-and-greet sessions. Sessions will be held at various locations throughout the Commonwealth. Registration is free but required. Two webinars will also take place. The listening sessions are announced in ODP Communication Number 097-18.
Please see the event flyer for details on locations, dates, or for webinar registration. Contact Carol Ferenz, RCPA IDD Division Director, with any additional questions.