ODP Announces Revised Timeline for Incident Management Bulletin and EIM System Enhancements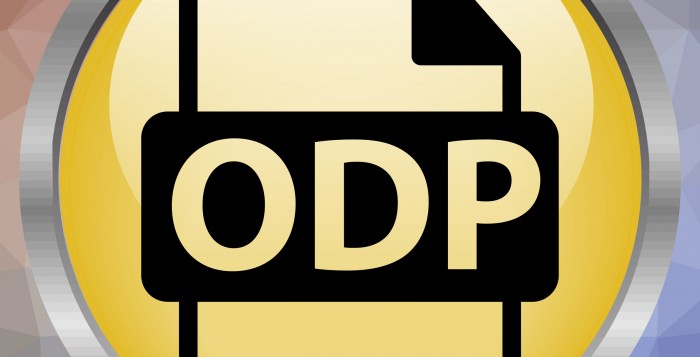 The Office of Developmental Programs (ODP) Announcement 20-107 provides updated issuance and effective dates for the revised Incident Management Bulletin and subsequent changes to the Enterprise Incident Management (EIM) system as a result of the impacts of COVID-19.
At this time, the new issue date is targeted for March 2021 with an effective date of July 2021. Modifications to the EIM system are also being delayed until July 2021.
As the system transitions to comply with the Incident Management sections of 55 Pa. Code Chapter 6100, providers will continue to report and investigate incidents as outlined in the current Incident Management Statement of Policy 55 Pa Code Chapter 6000 Subchapter Q. Effective July 2021, ODP will align: 1-Chapter 6100 Incident Management sections (replacing Chapter 6000 subchapter Q), 2-implementation of the Incident Management Bulletin, and 3-implementation of technology updates to the EIM system.
ODP plans to hold live webinars to explain the new IM Bulletin and to hold a series of trainings prior to the implementation date. This training will meet the requirements specified in the Chapter 6100 regulations, although providers are not required to utilize these trainings to meet this requirement if they choose to train their staff another way. Please see the announcement for the timeline of these activities.