ODP Certified Investigator Forums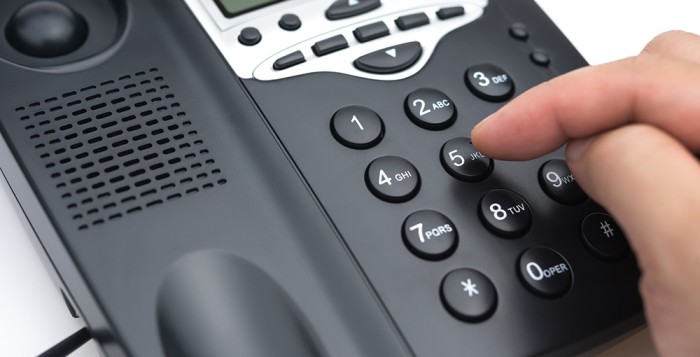 Temple University's Institute on Protective Services is the entity contracted to deliver the ODP Certified Investigators (CI) Program. ODP and Temple University are conducting Certified Investigator Forums, which provide an opportunity for current Certified Investigators and other interested parties to receive up to date information about the Investigatory Process. This call will also allow participants to network, share best practices, and receive technical assistance in an effort to improve the quality of all investigations.
The next session is scheduled for Friday, November 2, 2018 — there will be two sessions available during the day. If desired, participants may register for both sessions. CI program updates will be the same but other content will be dependent on participant inquiries. Participants can submit questions prior to the session via email. For instructions on registering for the call, see ODP Communication Number 094-18.