ODP Community Living Waiver Approved Effective 1/1/2018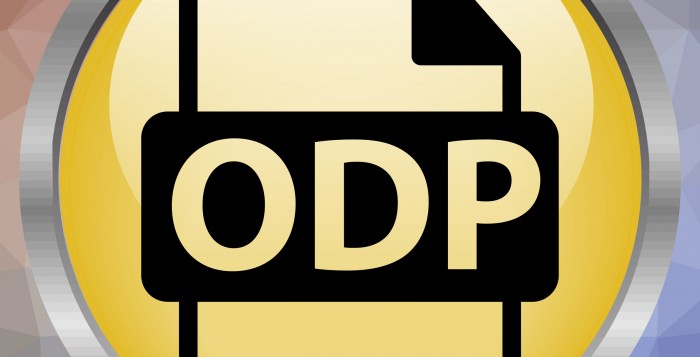 Audience:  Individuals and Families, Administrative Entities, Supports Coordination Organizations and Providers of Consolidated or Person/Family Directed Support (P/FDS) Waiver services.
ODP Announcement 131-17 shares that the new Community Living Waiver has been approved by the Centers for Medicare and Medicaid Services (CMS) and is available on the Department of Human Services website.

As communicated in ODP Announcement 116-17, the Community Living Waiver was submitted to CMS on October 3, 2017.  Since that time, ODP has been engaged in ongoing discussions with CMS. Changes have been made to the final approved Community Living Waiver based on those discussions. The full approved Community Living Waiver, as well as a side-by-side of substantive changes made, is available here.