ODP Comprehensive Employment Report: 3rd Quarter FY 2018/19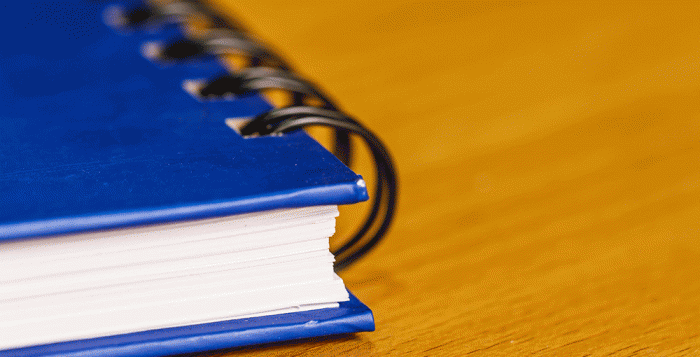 ODP Announcement 19-119 serves to announce the release of the Comprehensive Employment Report for the third quarter, fiscal year 2018/2019.
Pennsylvania became an Employment First State on March 10, 2016, when Governor Tom Wolf signed Executive Order 2016-03, "Establishing 'Employment First' Policy and Increasing Competitive-Integrated Employment for Pennsylvanians with a Disability." The Executive Order established policy for agencies under the Governor's jurisdiction, requiring competitive-integrated employment be the first consideration and preferred outcome of all publicly-funded education, employment and training, and long-term supports and service programs for working-age Pennsylvanians with a disability. This report provides data demonstrating the results of the efforts focused on increasing the number of individuals employed in a competitive-integrated job. The data shows results by region as well as statewide. The statewide percentage of people competitively employed increased by 1% from July 2018 to March 2019. The report is also available on MyODP.