ODP Consolidating Provider Enrollment Applications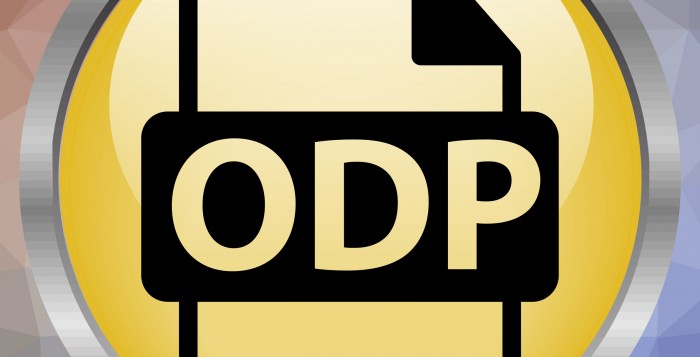 ODP Announcement 19-069 is to inform stakeholders that effective July 1, 2019, the Department of Human Services (DHS) will be consolidating the processing of all provider enrollment applications into the Office of Medical Assistance Programs (OMAP). This will include the Office of Developmental Programs (ODP). ODP will monitor the provider enrollment application processing to ensure providers continue to be enrolled in accordance with applicable regulations and standards.
The new address to send all paper applications and forms is listed below:
BFFSP Provider Enrollment
PO Box 8045
Harrisburg, PA 17105-8045
The Online Application Service to enroll in the Medical Assistance (MA) Program is available on the department's website. Paper applications may also be sent via fax to 717-265-8284. Applications may also be sent to the OMAP Email.
Providers are encouraged to submit applications electronically via the online provider enrollment portal whenever possible.
For questions or concerns related to an enrollment application, please call the OMAP Inquiry Line at 800-537-8862. If there is a question for ODP regarding regulations or policy, please submit to ODP email.