ODP Free Online Orientation Training to Meet Chapter 6100 Reg. Requirements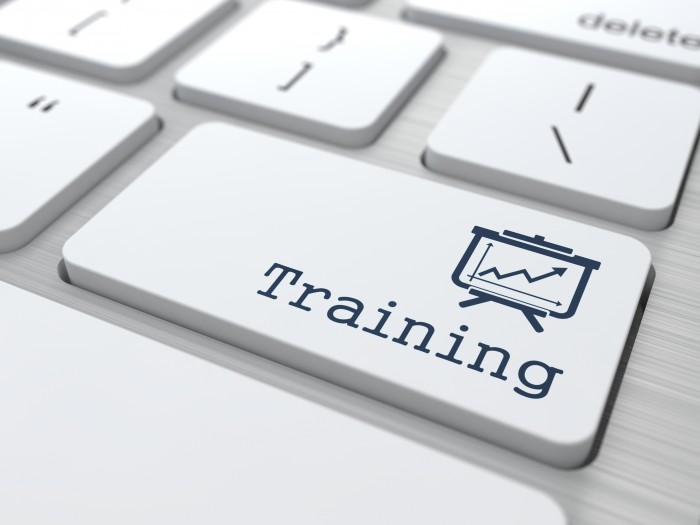 ODP Announcement 19-145 introduces the availability of online courses via MyODP.org that will satisfy the requirements for staff orientation as outlined in Chapter 6100.142. The requirement to complete orientation pertains to the following positions:
Management, program, administrative, and fiscal staff persons;
Dietary, housekeeping, maintenance, and ancillary staff persons, except for persons who provide dietary, housekeeping, maintenance, or ancillary services and who are employed or contracted by a building owner and the licensed facility does not own the building;
Direct service professionals, including full-time and part-time staff persons;
Life sharers;
Volunteers who will work alone with individuals;
Paid and unpaid interns who will work alone with individuals; and
Consultants and contractors who are paid or contracted by the provider and who will work alone with individuals, except for consultants and contractors who provide an HCBS or a base funding service for fewer than 30 days within a 12-month period and who are licensed, certified, or registered by the Department of State in a health care or social service field.
This regulation requires staff to complete Orientation Training prior to working alone with an individual with a disability, and within 30 days after hire or beginning to support an individual with a disability. The Orientation Training must cover the following topics:
The application of person-centered practices, community integration, individual choice, and assisting individuals to develop and maintain relationships
The prevention, detection, and reporting of abuse, suspected abuse, and alleged abuse in accordance with the Older Adults Protective Services Act, the Child Protective Services Law, the Adult Protective Services Act, and applicable protective services regulations
Individual rights
Recognizing and reporting incidents
Job-related knowledge and skills
The free courses offered by ODP cover all these topics and may be accessed on MyODP via this link: https://www.myodp.org/course/index.php?categoryid=466.