ODP FY 2019–2020 Renewal Guidance Correction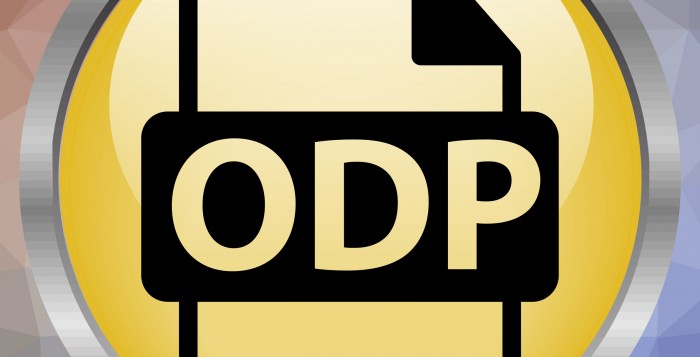 Office of Developmental Programs (ODP) issued ODP Announcement 19-030 last week (3/11/2019). The Attachment #1 was reissued the following day with corrections.
The previous Attachment 1 was improperly named and did not reflect FY 2019–2020. Please use the updated Attachment 1 – New CPS Service FY 2019–2020.
ODP offers this guidance for creating 2019–2020 FY Renewal Plans. The guidance discusses numerous service changes that impact 2019–2020 Fiscal Year renewals. Also, the related attachment discusses new Community Participation Support (CPS) services effective July 1, 2019. Contact Carol Ferenz, RCPA IDD Division Director, with questions.