ODP Guidance Regarding Cap Exceptions for PFD/S and Community Living Waivers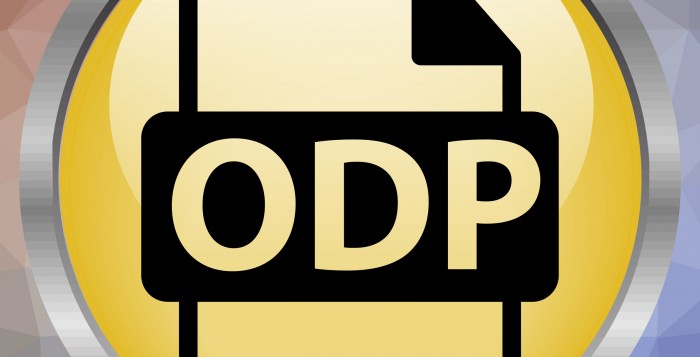 ODP Announcement 20-069 provides additional guidance to Individual Support Planning Teams on the criteria for requesting a cap exception for the Person/Family Directed Support (P/FDS) and Community Living Waivers.
On May 11, 2020, the Office of Developmental Programs (ODP) published Fiscal Year (FY) 2020–2021 Renewal Guidance. As individuals begin to participate in activities in the community following the response to the COVID-19 pandemic, ODP recognizes that services may not be available at the same capacities and locations as they were prior to the COVID-19 pandemic.
ODP will be allowing additional P/FDS and Community Living Waiver cap exceptions consistent with the following guidance:
CPS facility units may be re-allocated among CPS Facility, CPS Community, In-Home and Community Supports, Companion and/or Respite services as long as the total number of units does not exceed the number of units authorized before the COVID-19 pandemic. If this change alone causes an individual to exceed the waiver cap, an exception will be granted.
The federal approval to grant COVID-related cap exceptions currently expires on March 10, 2021, so absent a further extension, it will be necessary to bring FY 21–22 ISPs back within the approved waiver caps.
In order to request a FY 20–21 cap exception as a result of the COVID-19 pandemic, please complete this template and submit to your Regional Program Manager.