ODP Issues Additional Guidance for FY 19-20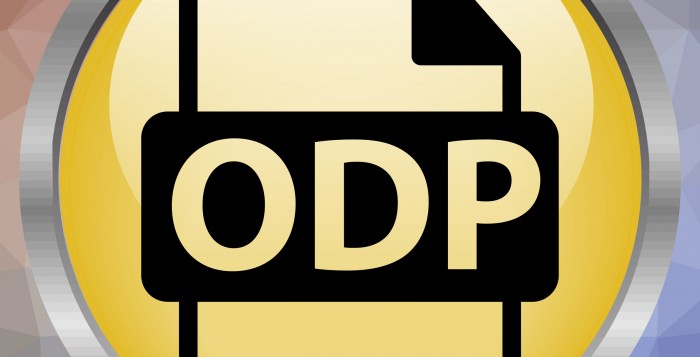 The Office of Developmental Programs (ODP) Announcement 19-051 is intended to provide additional guidance to AEs, SCOs, and direct service providers related to the new service definitions, provider service offerings for new services, contract creation for new services, and P/FDS cap exceptions for FY 2019-2020.
ODP issued Announcement "19-030: 2019-20 Fiscal Year (FY) Renewal Guidance" on March 10, 2019.This second communication is intended to provide clarification on how new services are treated in HCSIS; P/FDS cap exceptions and the rate load.
There are three (3) Appendices with this communication. They are as follows:
APPENDIX A: HCSIS Behavior for New Services (Diagram);
APPENDIX B: Services Considered "New" in HCSIS for Fiscal Year 2019-2020; and
APPENDIX C: Employment Services Specialty Changes for FY 2019-2020.
The following are treated as "new" services in HCSIS:
When a new provider type/specialty combination is added to an existing service in HCSIS (e., for FY 2019-2020, this applies to most employment services);
When a previously used procedure code is end-dated then re-added to HCSIS with a different service name (e., for FY 2019-2020, this applies to the CPS services that were previously 100% community in FY 2018-2019 and Homemaker services); or
When a completely new procedure code is added to HCSIS (e., for FY 2019-2020, this applies to all new CPS facility services and the new Chore service).
When a service is considered "new" in HCSIS, a provider service offering needs to be created before it's available for SC selection. Service offerings are typically created manually by providers; however, in some circumstances, the HCSIS technical vendor will automate services this time. These changes will be visible in HCSIS on May 9, 2019. Please see the ODP Announcement for details regarding this process.
Approved Individual P/FDS Cap Exceptions Will Continue: Individuals who are currently approved for a P/FDS cap exception and are still enrolled in the P/FDS waiver will continue to be exempt from the P/FDS cap for FY 2019-2020. The exception process is intended to preserve the service plan (the types and amount of service) as it existed on June 30, 2019. Individuals approved for the exception cannot have services added, expanded, or authorized that would result in exceeding their approved individual exception cap.
Cap Exceptions for Community Participation Supports (CPS) or Transportation Trip: When an ISP is projected to exceed the P/FDS cap as a direct result of rate changes to CPS services or Transportation Trip, a request for an exception can be made to ensure there is no reduction in services.
Contact Carol Ferenz, RCPA IDD Division Director, with questions.