ODP Issues Guidance for Preventing and Responding to Behavioral Crises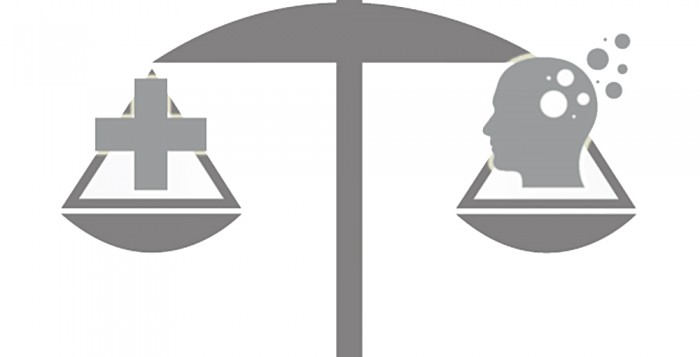 During this time of uncertainty that can be challenging for individuals and supporters, ODP is providing guidance to Behavioral Specialists, Supports Coordination Organizations (SCOs), and other providers about diverting and responding to potential crisis situations in Announcement 20-035.
The announcement includes some strategies that can be implemented, but remember, the key to effective supports during this time is flexibility in meeting the individual needs of the people we support. The guidance is broken down into two sections. The first is for Behavioral Specialists. The second is for non-Behavioral Specialist Providers and SCOs.
ODP will hold a webinar to discuss this guidance. The webinar is scheduled for Friday, April 3, 2020 from 2:00 pm – 3:00 pm. Register here to participate.
Additionally, please see the following resources from SAMHSA for tips on dealing with stress:
If you have any questions related to this email or requests for additional resources, please submit via email.