ODP Officially Names Kristin Ahrens Deputy Secretary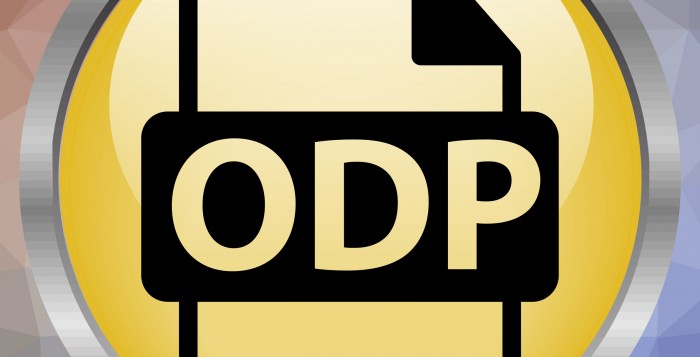 Office of Developmental Programs (ODP) Acting Deputy Secretary Kristin Ahrens has officially been named Deputy Secretary of ODP.
Deputy Secretary Ahrens formerly served as Director of Bureau of Policy and Quality Management. She was instrumental in developing the ODP waivers and has been responsible for policy development, training, quality, and communications for the past two years. Prior to her appointment at ODP she served as the Policy Director at Temple University, where she was responsible for directing all policy-related activities for the institute, including policy analysis; training and technical assistance to staff, community groups, and policymakers; and creating and/or disseminating briefs on local, state, and federal policy issues that affect people with disabilities and families. Ahrens also provided consultation to ODP on fiscal policy and the HCBS settings rule, served on the Adult Protective Services Coalition, Disability Budget Coalition, DHS Regulatory Revision Work Group, and Association for University Centers Legislative Affairs Committee. She also has experience in Person-Driven Services, including her work at Self Determination Resources (SDRI) for six years, where she was instrumental in the growth of SDRI from a pilot project to a fully operational model brokerage which was replicated statewide. In addition, Ms. Ahrens served as a consultant on the Substance Abuse and Mental Health Services Administration (SAMHSA) Transformation Transfer Initiative for building sustainable self-directed services in PA's mental health system.
RCPA extends our congratulations to Deputy Secretary Ahrens and we look forward to continuing collaborative work in her role at ODP. Contact Carol Ferenz, RCPA IDD Division Director, with questions.