ODP Presents 2020 ASD Seminars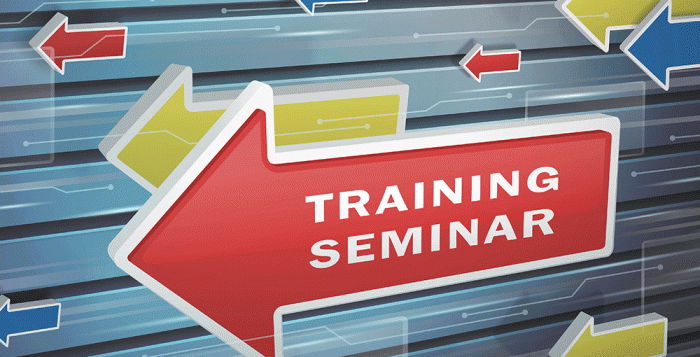 "Getting Better at Behavioral Assessment and Treatment"
Presented by the Office of Developmental Programs (ODP)
Regardless of our role, we should all continuously strive to get "better" at supporting someone who may have behaviors that are challenging. This training will focus on ways that you can ensure, in your role, that the behavioral support you are providing is sound and appropriate. We will be offering two sessions across four locations that focus on the role you play in this process.
Session 1 (9 am – 12 pm) is for any professional (and their supervisors) who is trained to implement behavioral plans and that work directly with individuals. This session will present an introduction to the essential components of effective behavioral assessment and treatment.
Session 2 (1 pm – 4:30 pm) is for any Behavioral Specialist who completes behavioral assessments, develops behavioral plans, and trains others. This session will discuss ways to conduct better assessments and develop better behavioral support plans while acknowledging barriers and pitfalls to these processes.
DATES & LOCATIONS
April 9: East Stroudsburg University
April 15: Montgomery County Community College
April 21: Capital Area Intermediate Unit
May 5: Ramada by Wyndham Greensburg Hotel & Conference Center
Registration details coming soon!!