ODP Process for Enhanced Communication Rate for Services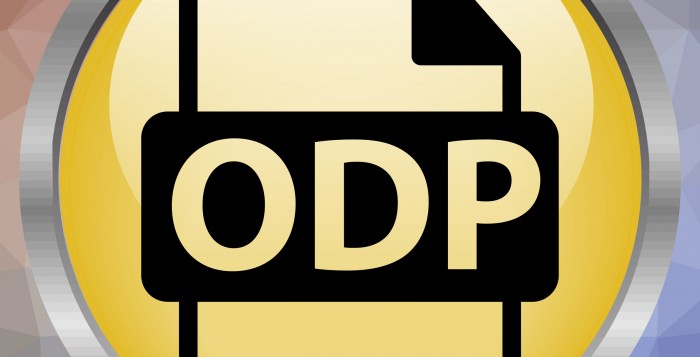 ODP Announcement 20-011 provides the updated process for providers to request an enhanced communication rate for Consolidated, P/FDS, and Community Living Waiver services for d/Deaf individuals who use Sign Language to communicate. The enhanced communication rate is available for services from providers who have signing staff to serve d/Deaf individuals. In the Consolidated, P/FDS, and Community Living waivers, this rate is available for the following services:
• Small Group Employment
• Benefits Counseling
• Supported Employment
o Career Assessment
o Job Finding and Development
o Job Coaching and Support
• Advanced Supported Employment
o Discovery Profile Outcome
o Job Acquisition Outcome
o Job Retention Outcome
• Respite
• Supports Broker Services
• Housing Transition and Tenancy Sustaining
• Residential Habilitation
• Companion Services
• In-Home and Community Supports
• Community Participation Supports
• Shift Nursing RN
• Shift Nursing LPN
• Therapies
o Physical
o Occupational
o Speech/Language
o Orientation, Mobility, and Vision
• Music Therapy
• Art Therapy
• Equine Assisted Therapy
• Behavioral Supports
• Communication Specialist
• Consultative Nutritional Services
• Family Caregiver Support Counseling (with participant present)
• Supplemental Habilitation
• Supported Living
• Life Sharing
See the announcement to read the full process to request an Enhanced Communication Rate and the updated Enhanced Rate Request form.