ODP Provider Re-qualification Deadline Extension for Cycle 1 Year 3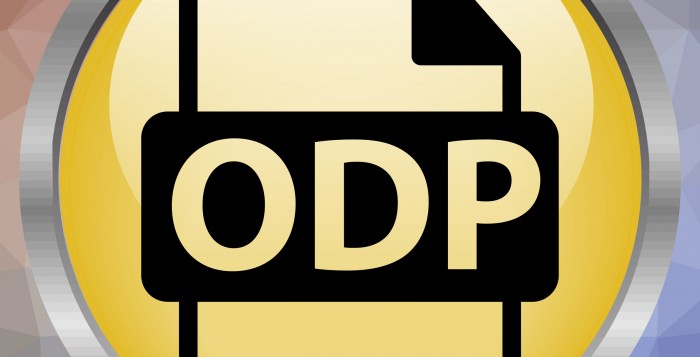 ODP Announcement 20-026 is to communicate that ODP is extending its deadline for the requalification process for Cycle 1 Year 3 to October 31, 2020.
Providers are required to be requalified on a 3-year cycle. This year, Year 3, providers with MPI ending in 6–9 are scheduled for requalification, as well as any provider who was initially qualified in FY 18–19. Due to COVID-19 virus, the ability to process requalification applications in a timely manner has been compromised as a result of remote working and time and energy being spent on addressing the current situation.
Therefore, ODP is extending the deadline for provider requalification until October 31, 2020, so that providers and AEs can remain focused on the delivery of services to individuals. A more detailed operational guide will be forthcoming.
For inquiries regarding this communication, contact the ODP Provider Qualification mailbox.