ODP Providers and Community HealthChoices Helpful Information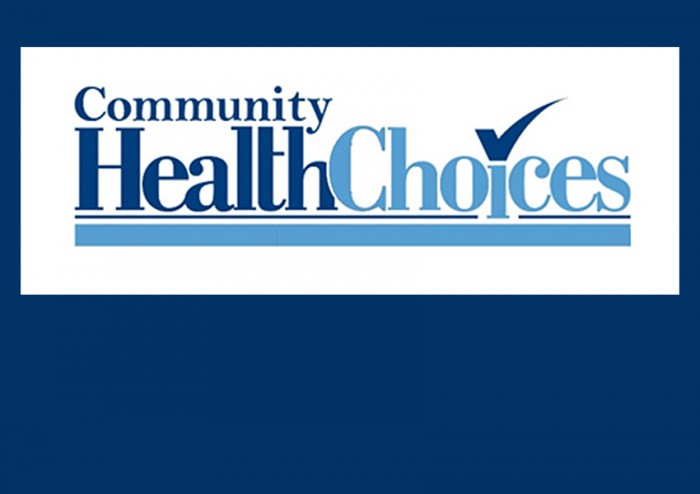 The Department of Human Services (DHS) has published a Q&A Fact Sheet regarding Community HealthChoices (CHC) and ODP Providers. This fact sheet provides basic information such as enrollment in CHC, dates for rollout in various regions in Pennsylvania, services available through CHC, how to become a CHC provider, and transition between CHC and ODP.
What is Community HealthChoices?
Community HealthChoices (CHC) is Pennsylvania's mandatory managed care program for dually eligible (Medicare and Medicaid) individuals and individuals 21 years of age or older with physical disabilities. The goal of the program is to improve services for hundreds of thousands of Pennsylvania residents.
CHC has been developed to enhance access to and improve coordination of medical care and create a person-centered long-term support system in which people have choice, control, and access to a full array of services that provide independence, health, and quality of life. Long-term services and supports (LTSS) help eligible individuals to perform daily activities in their homes such as bathing, dressing, preparing meals, and administering medications.
Will participants receiving services from ODP be in CHC?
Individuals with an intellectual disability or autism who are receiving services beyond supports coordination through ODP will not be enrolled in CHC. However, if an individual needs the level of care provided in a nursing facility, and they would be better served by the services available in CHC, they may choose to transition from ODP into CHC.
Individuals will be enrolled in CHC if they are age 21 or over and are:
Receiving both Medicare and Medicaid;
Receiving LTSS in the Attendant Care, Independence, or Aging waivers;
Receiving services in the OBRA waiver and determined nursing facility clinically eligible;
Receiving care in a nursing home paid for by Medicaid; or
Determined to meet nursing facility level of care.
Individuals who already participate in the Living Independence for the Elderly (LIFE) program can remain in their LIFE program and will not be moved into CHC unless they specifically ask to change. Anyone who is enrolled in CHC who would prefer to participate in the LIFE program and qualifies to participate in LIFE may do so.
CHC is now live in the Southeast region. Make sure you and your coworkers have the information you need about CHC. Take our 30-minute online training here.
If you have other questions about CHC, view our comprehensive question and answer document.
If you have any additional questions, please visit the HealthChoices website or submit via email.