ODP Quality Assessment and Improvement Interim Review Process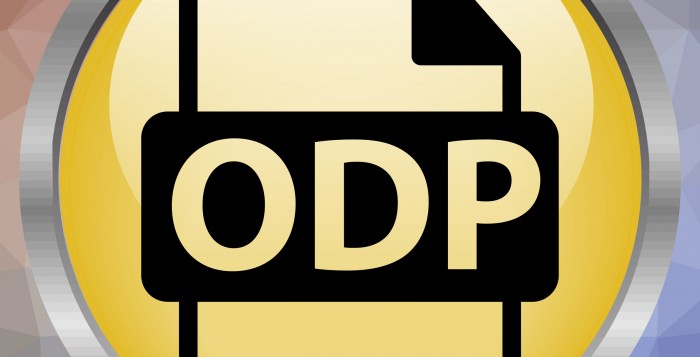 ODP Announcement 20-094 provides an update regarding the Quality Assessment and Improvement (QA&I) interim review process for Fiscal Year (FY) 2020–2021 as a result of the impact of the COVID-19 pandemic.
ODP received approval from the Centers for Medicare and Medicaid Services (CMS) through an Appendix K amendment to conduct a QA&I "interim" review for FY 20–21 and to delay the implementation of Cycle 2, Year 1 activities until FY 21–22. The approved changes for the interim review period include:
The QA&I activities will begin on September 1, 2020 and end on March 31, 2021
The timeframe under review will be July 1, 2019 through February 29, 2020 (unless otherwise specified)
The announcement also provides specifics regarding the sampling, tools, individual interviews, self-assessments, desk & onsite reviews, entrance and exit conferences, spreadsheet, corrective action plan, and the comprehensive report.
The updated resources and materials for the interim review are available on the MyODP Training & Resource Center and can be accessed using the following path: Resources > ODP Information > QA&I Process. Please send questions via email directly to the QA&I Process Mailbox.