ODP Releases Licensing Report Assessing Provider Compliance with HCBS Settings Rule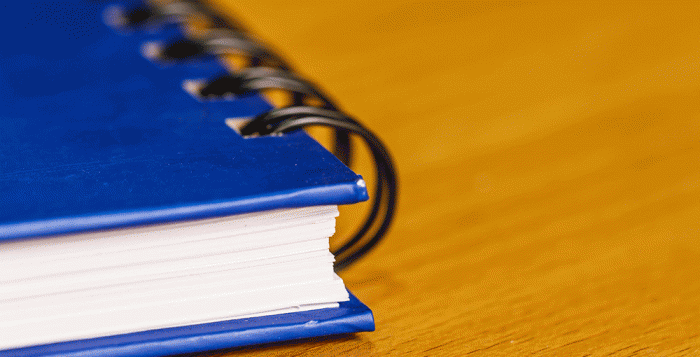 ODP Announcement 21-092 is to inform all interested persons of the availability of the first report that assesses provider compliance with the Home and Community-Based Settings Rule for the Office of Developmental Programs (ODP). The report can be accessed here.
This report contains licensing inspection data gathered during licensing inspections completed in Fiscal Year 2020–2021. As part of ODP's commitment to ensuring compliance with the HCBS Settings Rule, an annual report containing results from licensing inspections will be released.