ODP Reminds Providers of Community Participation Training Opportunity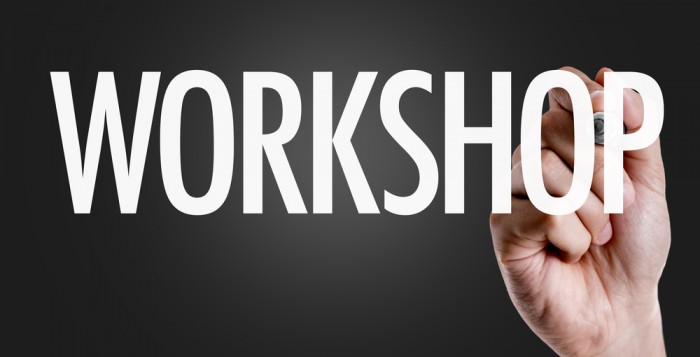 ODP reissued Announcement 19-049 in order to remind providers of the continued opportunity of
Getting Connected to the Community: Practical Skills for Building Person Centered Community Connections and to provide contact information for interested parties.
This interactive, three-hour training serves as a foundation for individuals receiving the Community Participation Support (CPS) service and their support teams. During this training, individuals, families, and their support teams (provider staff, Supports Coordinators) come together to brainstorm about and plan for building/enhancing person centered community connections. Training participants will practice utilizing person-centered thinking resources and techniques in the context of CPS. Information gathered using these skills can help teams develop meaningful plans for the implementation of CPS.
Provider agencies are invited to host this training at their local sites. Trainers will work with the provider agency to schedule the training on a date and time that work for the individuals, families, support teams, agency staff, and trainers. The training is designed for a maximum of 30 participants. The provider agency is asked to provide a space to hold a maximum of 30 people working in small groups. The trainers bring all of the training equipment and supplies.
If you are interested in hosting this training at your agency or have any questions, please submit your request via email. You can also call Jeff Wheeler at 800-446-5607 ext. 6881 or 412-826-6881, or Melissa Mecke at 717-901-2164.