ODP Shares Information Regarding the Pharmacy Partnership for Long-Term Care Program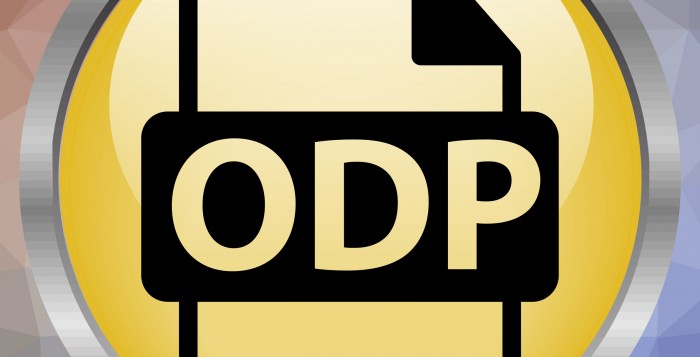 The Centers for Disease Control and Prevention (CDC) is partnering with pharmacies to offer on-site COVID-19 vaccination services for long-term care facilities when a vaccine becomes available. The Pharmacy Partnership for Long-term Care Program provides end-to-end management of the COVID-19 vaccination process, including cold chain management, on-site vaccinations, and fulfillment of reporting requirements, to facilitate safe vaccination of this patient population while reducing the burden on facilities and jurisdictional health departments.
The program is available for residents and staff in long-term care settings where most individuals are over 65 years of age, including skilled nursing facilities, nursing homes, assisted living facilities, residential care homes, and adult family homes. Additionally, facilities must be enrolled in the National Healthcare Safety Network (NHSN) to participate in the Pharmacy Partnership for Long-term Care Program; all facilities enrolled in the NHSN are eligible to participate. Intermediate Care Facility and intellectual disability (ICF/ID) facilities wishing to enroll in the NHSN should follow the enrollment steps listed here. Other facilities wishing to participate should visit here to see if they are eligible to enroll in the NHSN.
Participation in this program identifies your facility as willing to receive vaccines from CVS or Walgreens when the vaccine becomes available and if your facility is eligible to receive COVID-19 vaccine. The program is free of charge to facilities. CVS or Walgreens will bill private and public insurance for the vaccine administration fee. Additional information regarding COVID-19 vaccination costs can be found here.
All Long-term Care Facilities wishing to participate in the program must be registered with the Pharmacy Partnership to determine eligibility.
ODP providers of adult day programs/Community Participation Supports, residential services, and Intermediate Care Facilities willing to receive the vaccine through this Partnership program may complete this online form. Please respond by 11:59 pm EDT on Friday, November 6, 2020
If you have any questions please email.