ODP Updated Training Schedule for New Regulations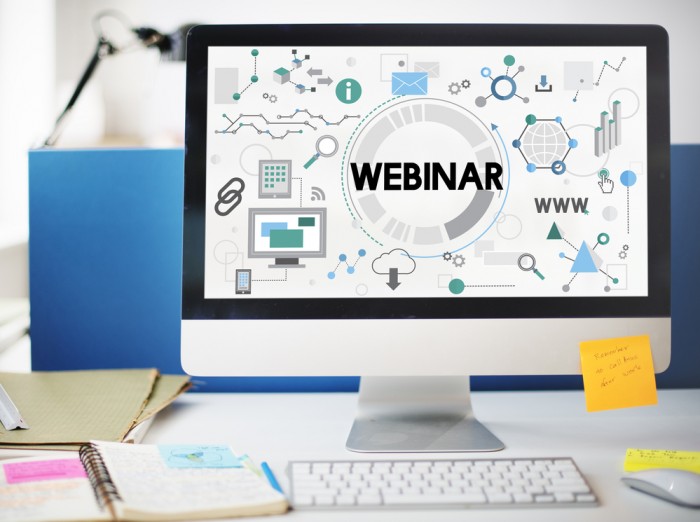 ODP Announcement 19-140 provides further updates to the implementation schedule for the training plan to inform all audiences as to the Chapter 6100 Regulatory Package.
Deputy Secretary Ahrens kicked off the trainings for the new regulatory package with a high-level overview of changes to the regulations. The three opportunities for this topic were filled to capacity. For those who were unable to participate, a recording and PowerPoint of these sessions is available.
The next set of sessions, entitled General Overview and Enforcement and presented by ODP's Ron Melusky, Director of Division of Program Management, is slated for October 30, November 8, and November 13. This webinar was previously announced in ODP Announcement 19-132. The first two sessions are full; however, there is a third opportunity now offered. Register here for the last available live session on Wednesday, November 13 from 10:00 am to 11:30 am.
The third set of sessions, entitled Approved Program Capacity and Noncontiguous Locations for ID/A Waivers, is scheduled for presentation by Katie Marie-Wilson, Policy Supervisor and Bill Bruaw, Waiver Capacity Manager for the Central Region. This webinar was previously announced in ODP Announcement 19-132 Update. As the first session of this webinar is full, a second session has been added on Tuesday, November 5 from 10:30 am to 12:00 pm. Please register via this link.
The fourth session, entitled Chapter 6100 Webinar for Professionals (Fiscal), presented by Rick Smith, Director of the Bureau of Financial Management and Program Support, has one session scheduled for Tuesday, November 12 from 10:00 am – 11:00 am. Register here for this session.
All of the above-mentioned offerings will be recorded and posted on the Chapter 6100 Landing Page, so that those unable to participate in the live sessions have the opportunity to access the materials. A link will be made available to each webinar after the sessions have completed.
For those registering for the live sessions, ODP is encouraging those who can do so to take part in a group setting.