ODP Updates Regarding Medication Administration Training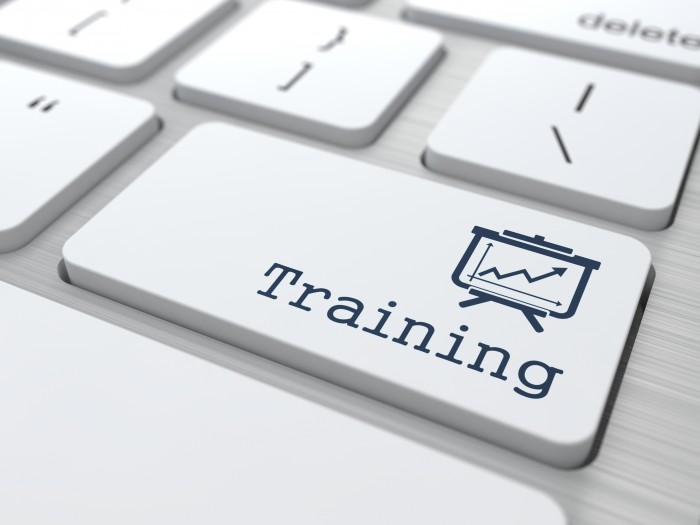 ODP Announcement 19-050 serves to inform all interested parties about several critical changes and upcoming dates. The June 30, 2019 deadline for the mandatory transition to online training has been extended. This extension is to allow for completion and review of upcoming changes and enhancements to the system. A new deadline will be set at a future date.
Important infrastructural changes to the Medication Administration Training Program will take place June 28, 2019 through Friday, August 9, 2019, which will cause an outage on all websites related to Medication Administration Training. The outage is scheduled to begin at 12:00 am Friday, June 28. Working on the system during this outage could cause work to be lost.
The specific sites affected are:
Please click on one of the following links for updates on this outage:
After the outage has concluded you will be able to use the above links to learn how to access the updated sites.
Students should begin the online Medication Administration Course no later than June 14, 2019. Students must successfully complete the online course and all online quizzes and exams by 5:00 pm on June 27. Anyone not finished by that time will lose access to coursework until the course re-opens on August 9, 2019. Certified trainers will be able to continue to request the paper exam and the manual links to the course during this outage. Submit your requests to this email address.
Train the Trainer classes will be offered this summer. The trainer candidate will need to finish the Train the Trainer courses prior to 5:00 pm on June 27 in order to register for July or early August classes.
For more detailed information, see ODP Announcement 19-050, referenced above.