ODP Virtual Training Offering August 2019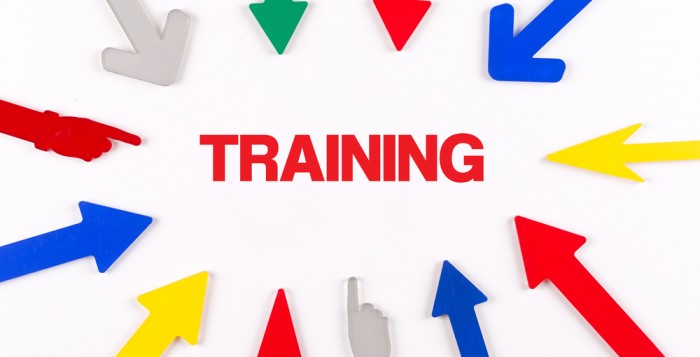 ODP Announcement 19-097 provides updates to the schedule of Virtual Targeted Trainings (VTT) and Virtual Office Hours (VOH). VOH will be held on August 1, discussing QA&I Self-Assessments, and August 7, to discuss Goal Attainment Scaling and Quarterly Progress Reporting for AAW and ACAP.
Virtual Targeted trainings are scheduled as follows:
August 14 – Implementing Behavioral Supports in AAW and ACAP
August 15 – Positive Behavior Support and Lifestyle Changes/Interventions (for all professionals in the field)
August 27 – Acknowledging Self-Determination in Supporting Participants (for all professionals)
August 29 – The Basics of Blindness and Visual Impairments (for all professionals)
August 30 – Tension Tips (for all professionals)
For more detailed information and to register for any of the offerings listed above, please refer to the ODP Announcement.