ODP Webinar Recording Regarding HCBS Provider Self-Assessment Available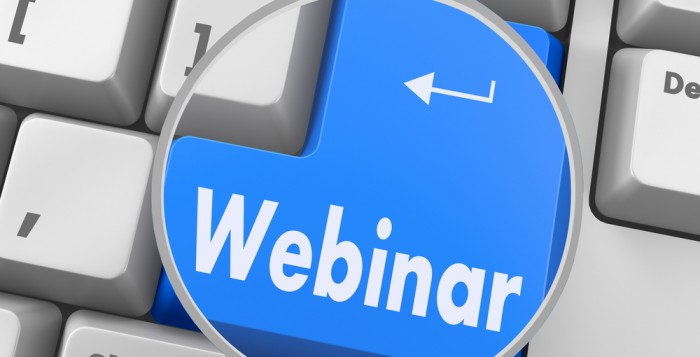 On April 18, 2018, the Office of Developmental Programs (ODP) held a webinar with all interested parties to give an overview of the HCBS Provider Self-Assessment, which included answering some recent questions received by ODP. A recording of the webinar and the accompanying PowerPoint are available at CMS Final Rule for HCBS Waivers (included in ODP Communication Number: 047-18).
As a reminder, providers have until 11:59 pm on June 12, 2018 to complete one self-assessment for each service location enrolled to provide the following services:
Community Participation Support in the Consolidated, Person/Family Directed Support and/or Community Living waivers.
Day Habilitation in the Adult Autism Waiver and/or Adult Community Autism Program.
Residential Habilitation in the Consolidated Waiver and/or Adult Autism Waiver.
Life Sharing in the Consolidated and/or Community Living waivers.
Family Living in the Adult Autism Waiver.
Compliance with the HCBS Settings Rule for service settings for all other ODP waiver services will be completed through the Quality Assessment and Improvement (QA&I) process.
Please refer to ODP Communication 035-18 for more information regarding completion of the HCBS Provider Self-Assessment. For technical assistance in completing the HCBS Provider Self-Assessments, please contact the Help Desk: 866-444-1264. HCBS Provider Self-Assessment Callers should select: Option #2.