Office of Vocational Rehabilitation and Bureau of Special Education Memorandum of Understanding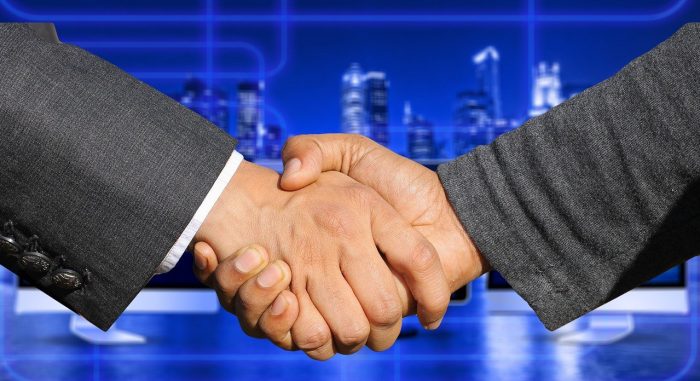 Shannon Austin, MS, Executive Director of Office of Vocational Rehabilitation (OVR) and Carole L. Clancy, Bureau Director of Special Education have announced completion of a revised Memorandum of Understanding (MOU). The revision of the MOU is a product of ongoing collaboration between both agencies to strengthen agency partnership and enhance transition outcomes for students with disabilities in the Commonwealth.
Additionally, there will be a series of webinars in April and May: Understanding the Memorandum: OVR and BSE Working Together as One. This series will overview the MOU agreement between OVR and the Bureau of Special Education (BSE), pertaining to the provision of transition services for students with disabilities. Throughout the series, participants will be introduced to tools for collaboration between OVR, BSE, Local Education Agencies (LEAs), youth, and families.