Office of Vocational Rehabilitation Issues RFI in Preparation for Grant Application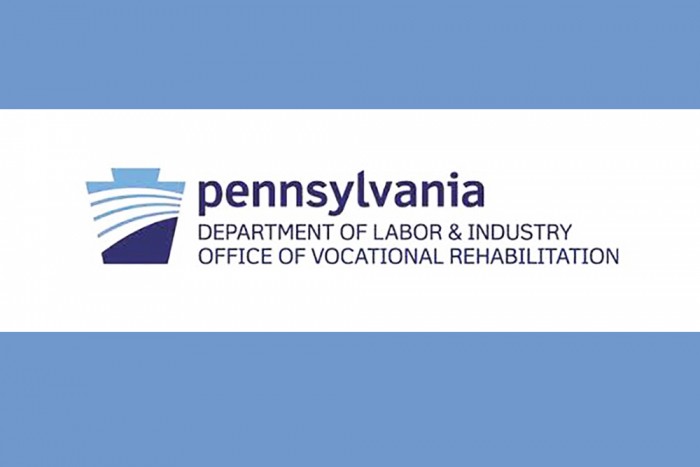 The Department of Labor and Industry's Office of Vocational Rehabilitation (OVR) is issuing a Request for Information (RFI) to seek input from its stakeholders as it prepares to apply to the Rehabilitation Services Administration for a competitive discretionary grant through the Consolidated Appropriations Act, 2021 (Pub. L. 116-260).
The grants are intended to support innovative activities aimed at increasing Competitive Integrated Employment (CIE). The priority of the grant is the "Subminimum Wage to Competitive Integrated Employment (SWTCIE) Innovative Model Demonstration Project."
Details on submitting responses for the RFI can be viewed here.